Naruto
Japanese Sushi, Asian Fusion
a Whirlpool of Flavor
Bento Box
Served with Miso soup & salas
View Full Menus
Fresh Sushi and Sashimi, Sizzling
Hibachi, & Classic Asian Entrees
Indulge and Revel in the Waves of
Flavor at Naruto
Chef Special
Our namesake, the Naruto Roll, is one of our specialty rolls. Quality ingredients and diverse flavors means there is something for everyone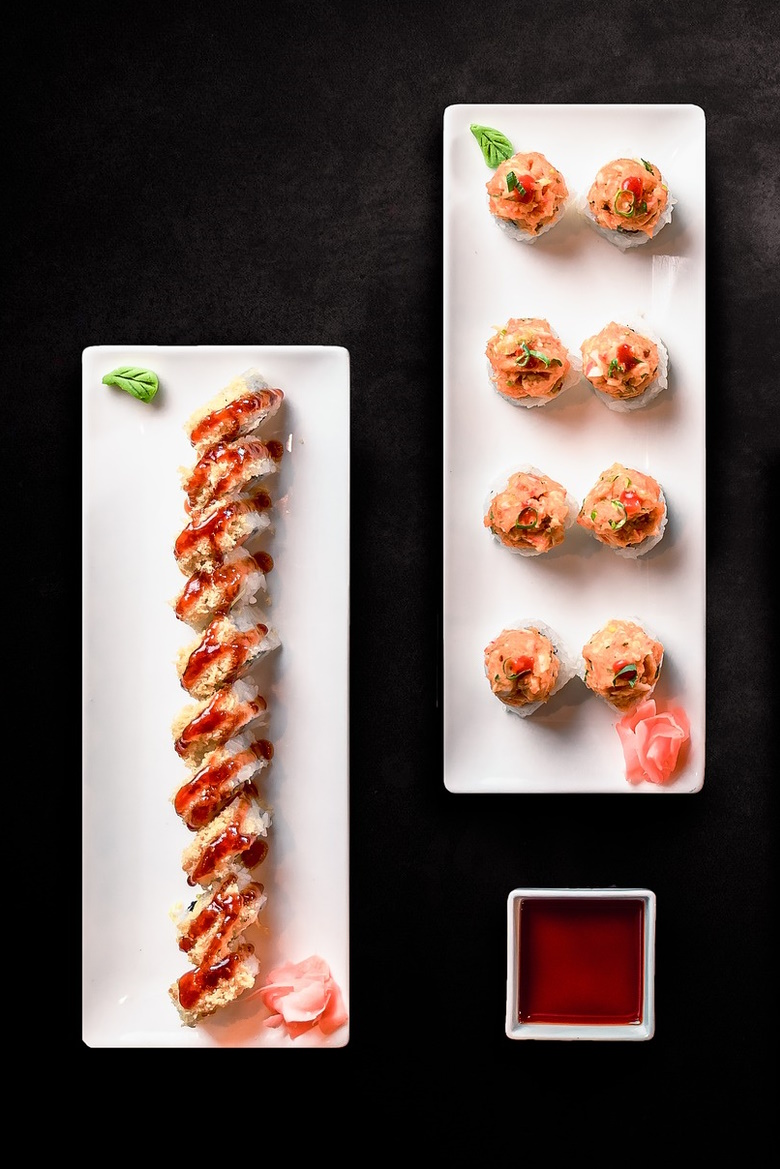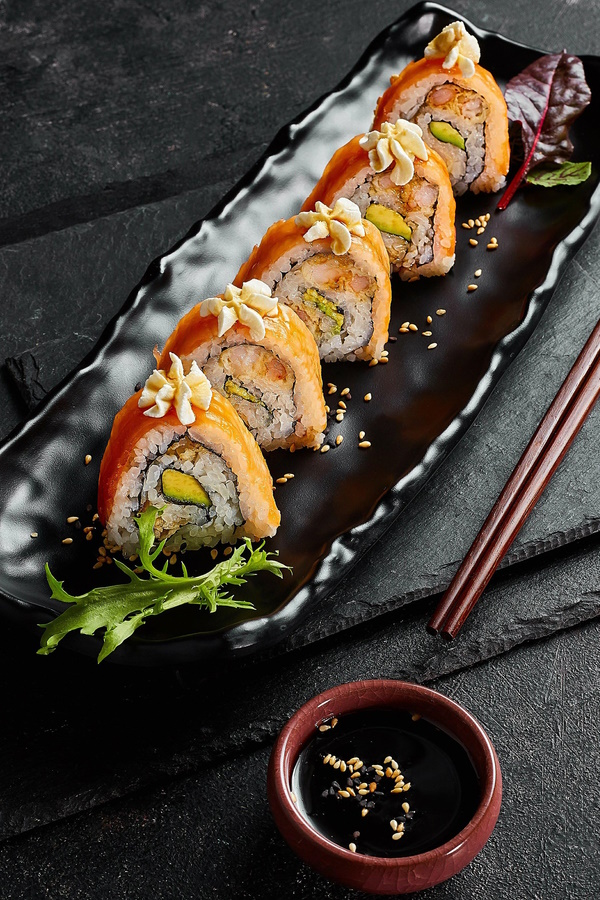 Beautiful Spacious Interior
Perfect Dining Experience
Located in the heart of Atlantic County, visit our Egg Harbor Township Location and bask in the comfortable atmosphere of Naruto. With a name that reflects folklore and good omens, enjoy our Japanese sushi and Asian Cuisine to the last bite!

We look forward to serving you!
Online Reservations
Focus on the inheritance and sharing of Japanese cuisine, restore the taste of the ingredients, and explore all kinds of delicious possibilities.